Bobby, it's Cold Outside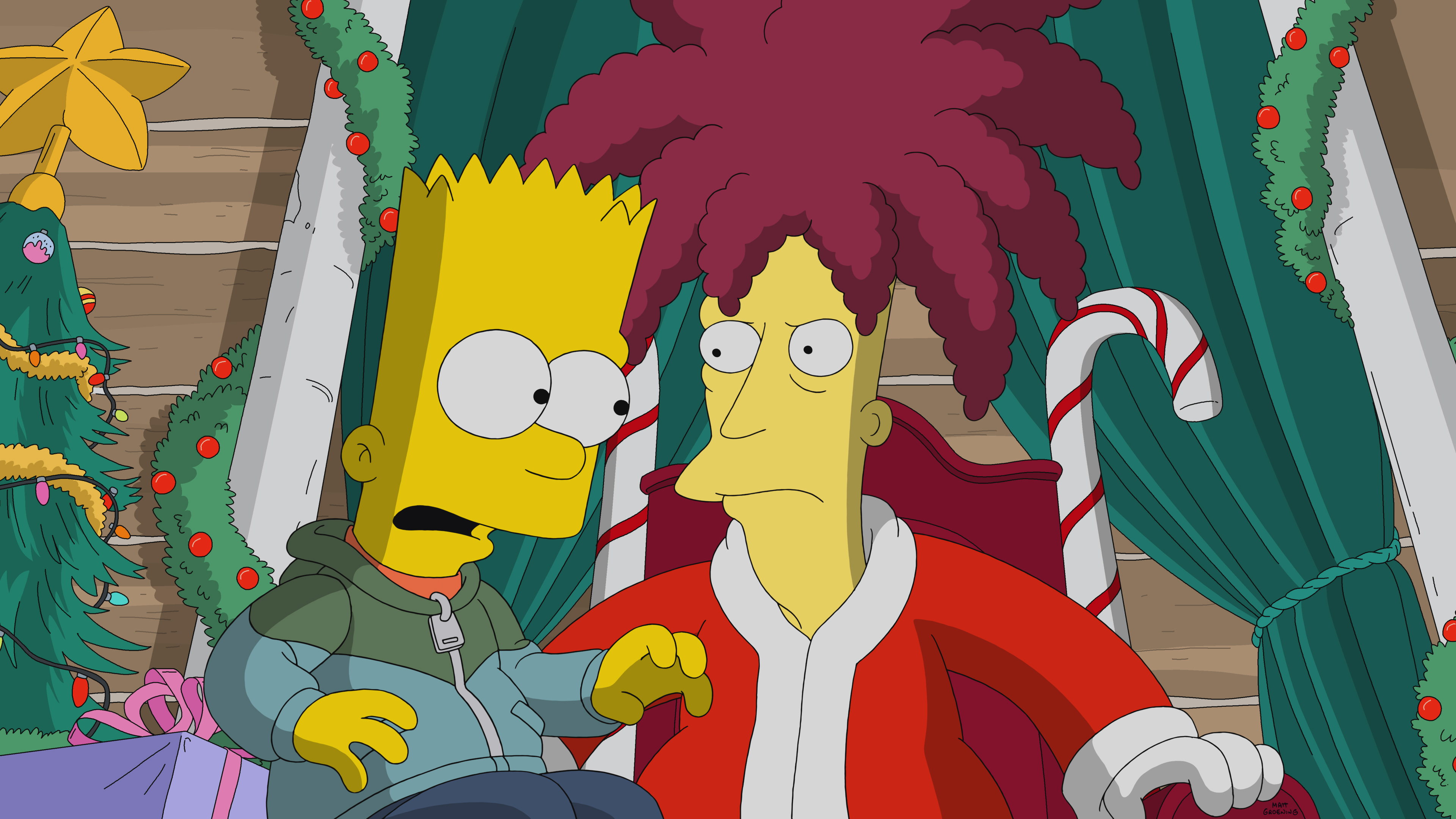 Main plot ("
Sideshow Bob gets contracted as this year's mall Santa.
") - Despite, the plot may involve also Bob's internal fight against urges of killing Bart, honestly, I expected something more for sequel of good "
Gone Boy
" (I as many, hope, that it's continuity of
GB
). But, it could be actually good, if in the end it turns, that Bob eventually fight his urges and will be happy working as "this year's mall Santa".
3/5
Sub-plot ("
someone is stealing all the Christmas packages off people's front porches
") - From the
first impression
, I have thought, that it could be nice, cute holliday-themed detective.
4/5
(I know, it's a bit overrated, but considering, that I was wrong for some recent episodes..uh... I won't be surprised at anything)
SO
, avarage guess is
3.5/5
Last edited: